We are closed for the 2021 Season. We will return next year, with exciting news!
Grim Trails Haunted Attraction plunges you deep into the dark, twisted, and spooky world of fairy-tales and folklore.

Over 92,000 square feet of outdoor terror!
Venture into the lair of the elusive Yeti, explore Bluebeard's murderous manor, and journey to Transylvania to catch a glimpse of Count Dracula himself. Our 3/4 of a mile-long haunted trail is not for the faint of heart! Grim Trails is a Louisville Halloween Top Haunt six years running, in addition to being ranked among Kentucky's premier haunted houses and is a must-see attraction in the Jefferson County area.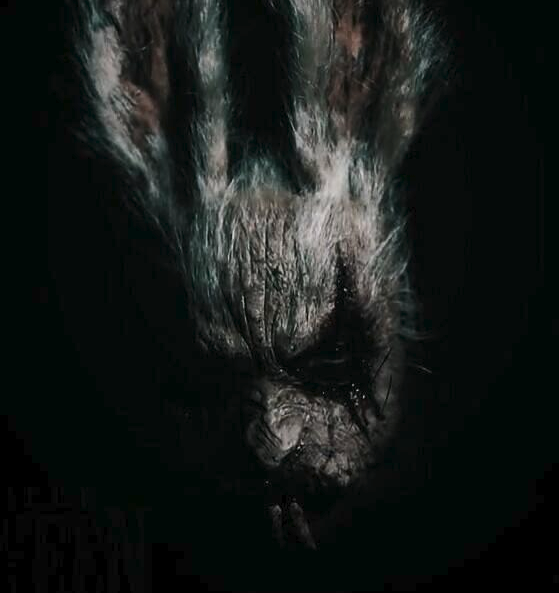 2020 EVENT SCHEDULE
Open Dusk to 12:30AM
Fridays and Saturdays starting on October 2nd
Tickets are $20.00 per person.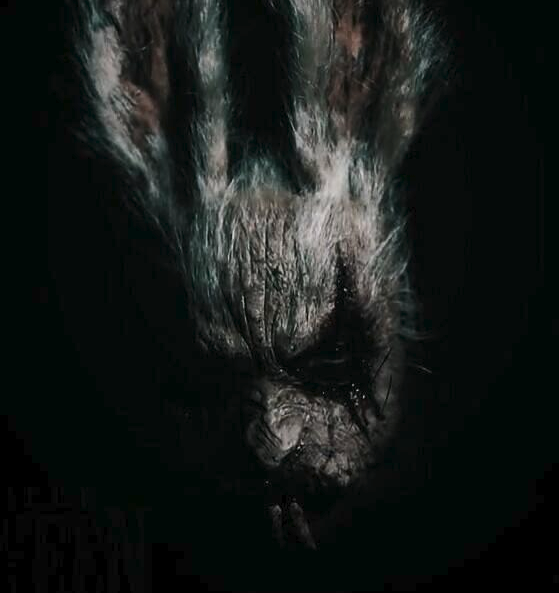 Want to see the Haunted Trail without the scares?
We offer behind-the-scenes tours all month. Admission is $10 per person. Please call 502-594-7624 to schedule an appointment, or for more information.