We are debuting the new haunt at Tom Sawyer Park! See below for more information!
Grim Trails is on the move in 2022 to Tom Sawyer Park!

Grim Trails is building our largest haunted attraction to date. We are going from 4 acres to 20 acres, and will now be located at
2600 Freys Hill Rd
Louisville, KY 40241
in Tom Sawyer Park.
Grim Trails Haunted Attraction plunges you deep into the dark, twisted, and spooky world of fairy-tales and folklore.
Venture into the lair of the elusive Yeti, explore Bluebeard's murderous manor, and journey to Transylvania to catch a glimpse of Count Dracula himself. Our 3/4 of a mile-long haunted trail is not for the faint of heart! Grim Trails is a Louisville Halloween Top Haunt six years running, in addition to being ranked among Kentucky's premier haunted houses and is a must-see attraction in the Jefferson County area.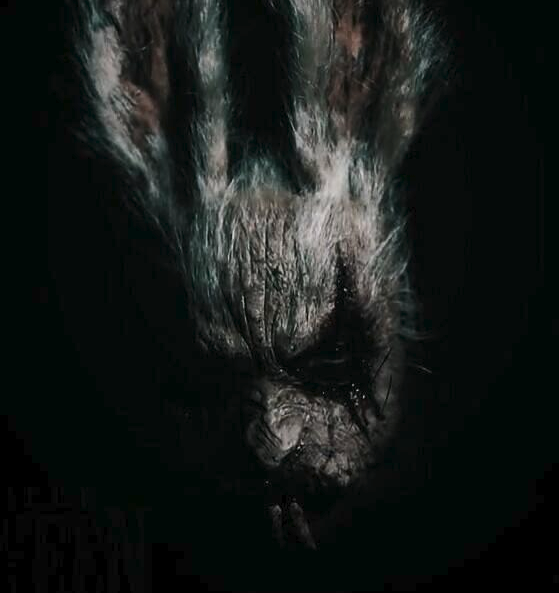 2022 EVENT SCHEDULE
We are opening on September 23rd, and running every Friday and Saturday night until October 29th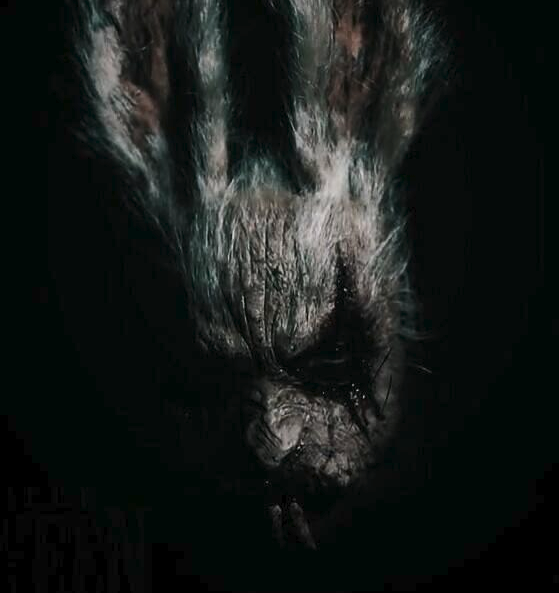 Want to see the Haunted Trail without the scares?
We offer behind-the-scenes tours all month. Admission is $10 per person. Please call 502-594-7624 to schedule an appointment, or for more information.