We have moved! Come see us at 2600 Freys Hill Rd in EP Tom Sawyer Park
Grim Trails has moved!

As the longest walkthrough attraction in Louisville, we have expanded onto 20 acres in EP Tom Sawyer State Park for our largest show yet. Our new lair is located at
2600 Freys Hill Rd
Louisville, KY 40241
(across from the BMX track)
Grim Trails Haunted Attraction plunges you deep into the dark, twisted, and spooky world of fairy-tales and folklore.
For 2022, we've built an entirely new trail, featuring both fan-favorite and freshly unearthed scenes! Creep into the Witch's Candy Cottage, wander the wicked woods of the Wendigo, and face a string of frights in Gepetto's workshop. We are the longest walkthrough attraction in town--our 1/2 mile-long trail is not for the faint of heart! See for yourself why we are one of Kentucky's best haunted houses, in both local ranking and national awards.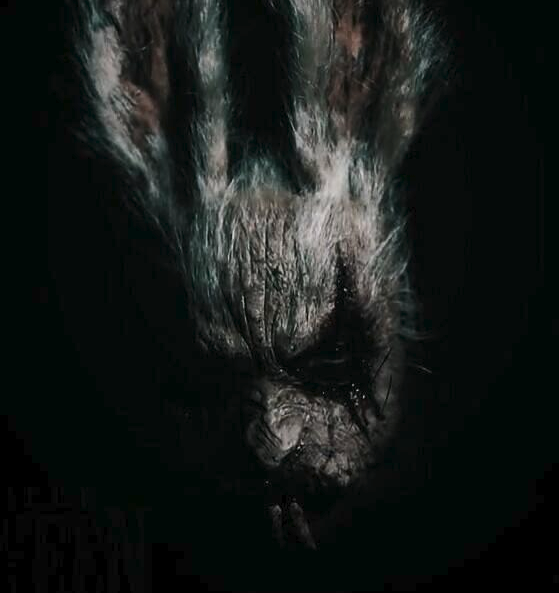 2022 EVENT SCHEDULE
We are open every Friday and Saturday nights from 8:00 PM to Midnight September 23rd through October 29th.